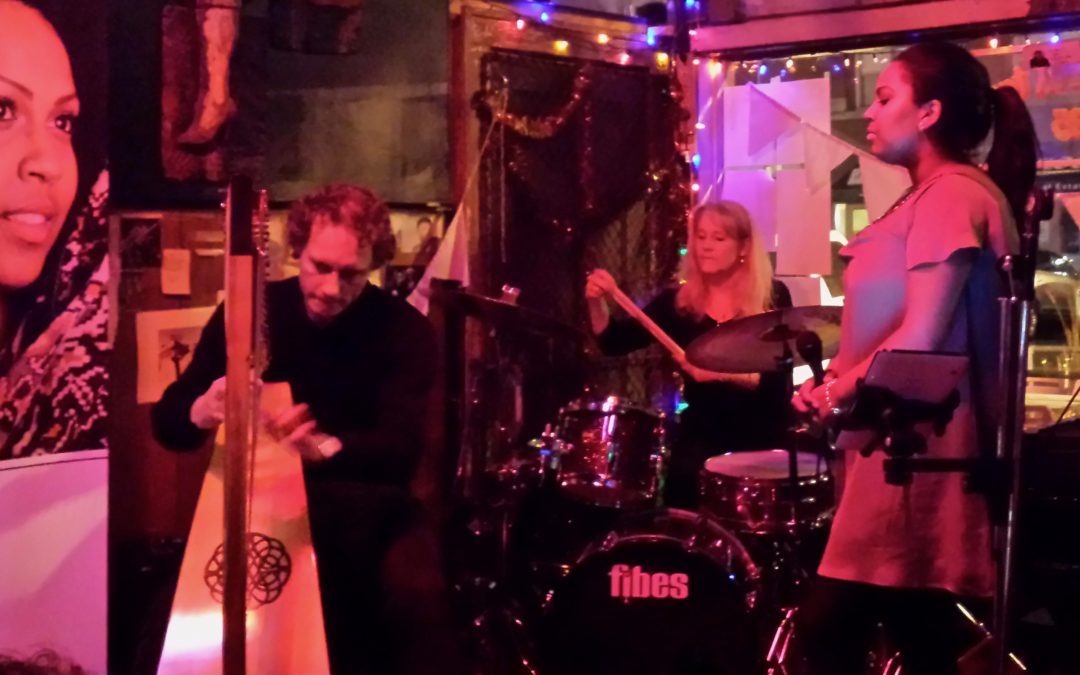 Germany 2020m Hildegardisschule, Bingen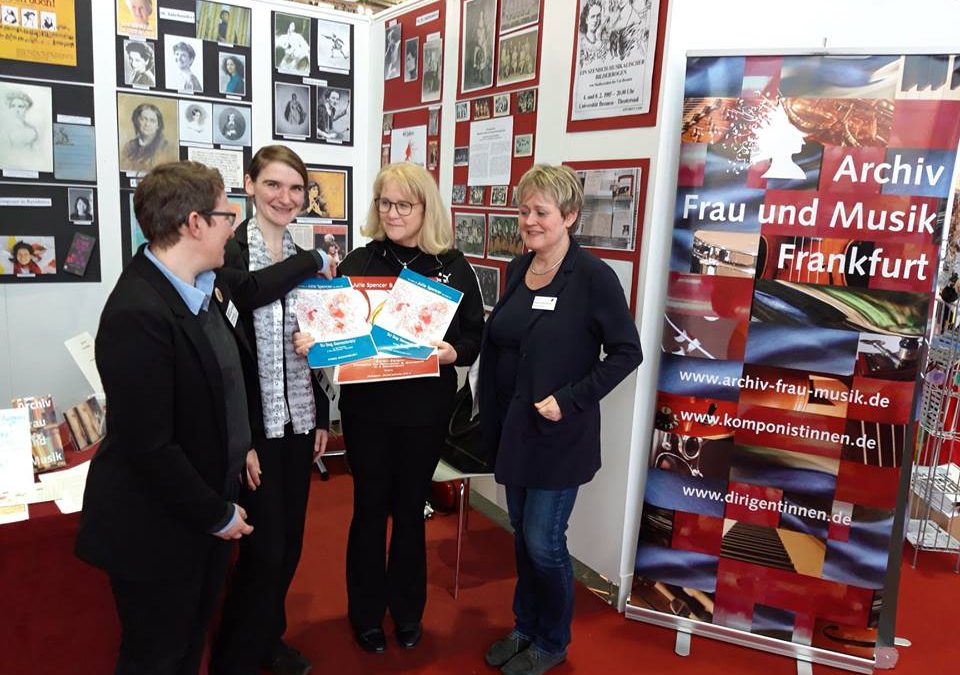 It's official!! I'm now in the German Archive for Women Composers! Thanks to these hard working people, many great composers, musicians, and conductors, past and present, are getting seen and heard in a field that is changing slowly, especially for...
Welcome to the newly built website of Julie Spencer and Gernot Blume! Explore their art and music! We would love to hear from you.